About Romi Sarna & Associates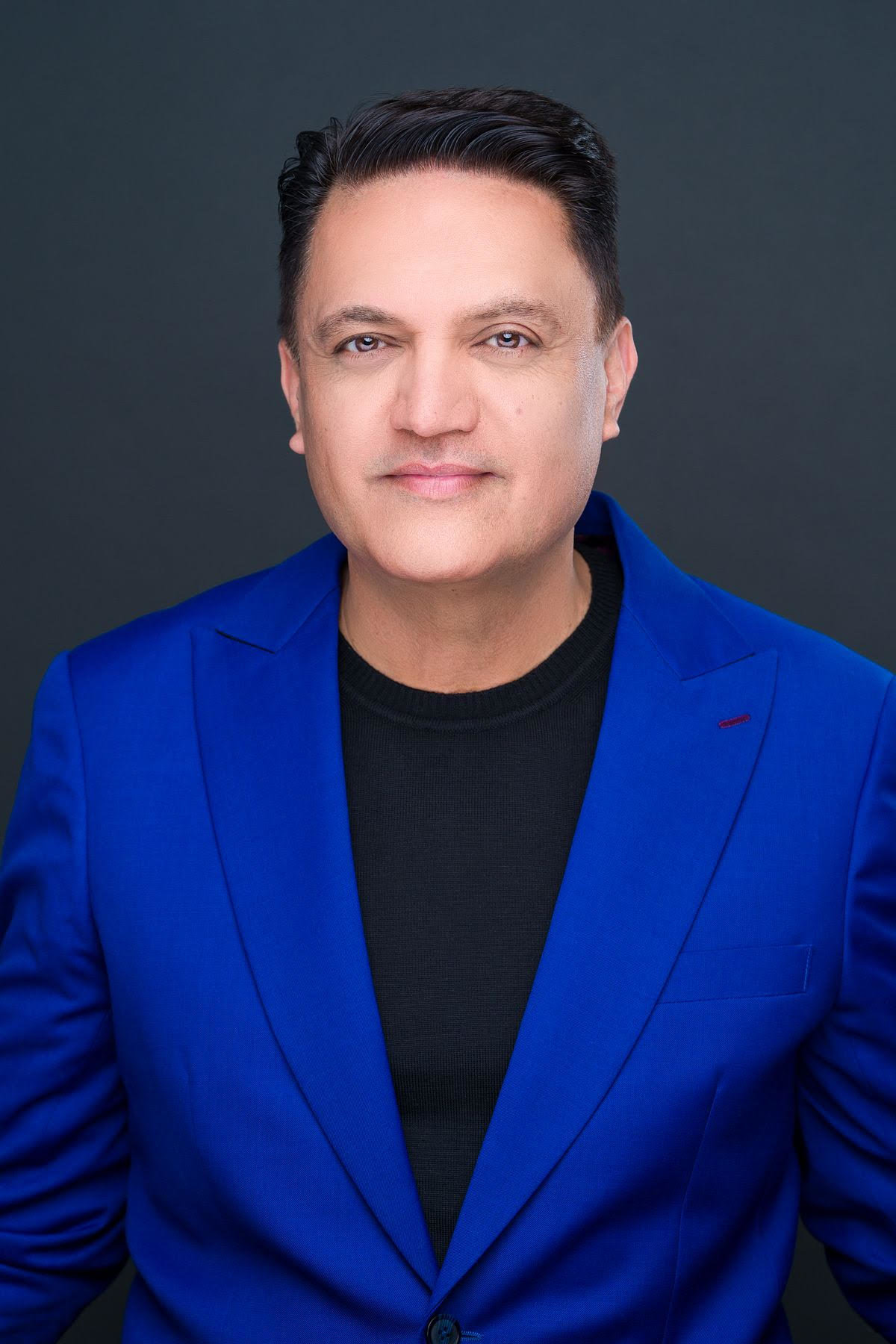 Romi Sarna & Associates is an exclusive and prestigious team of real estate professionals dedicated to providing the highest level of service and achieving exceptional results for our select clientele. With decades of combined experience and an unmatched understanding of the commercial and residential real estate markets, our team is uniquely positioned to deliver unparalleled results.
Led by Romi Sarna, a seasoned and highly respected real estate executive, our associates are the cream of the crop, hand-selected for their expertise, professionalism, and commitment to excellence. We are highly skilled in leasing, sales, and development, and have a reputation for delivering exceptional results across multiple projects.
At Romi Sarna & Associates, we pride ourselves on providing personalized service and support to each and every one of our exclusive clients. We take the time to understand your unique needs and goals, and develop custom solutions to help you achieve them. Whether you are looking to buy, sell, or develop commercial or residential property, our team is here to help.
Choose Romi Sarna & Associates for the ultimate in experience service, expertise, and results. Contact us today to learn more.